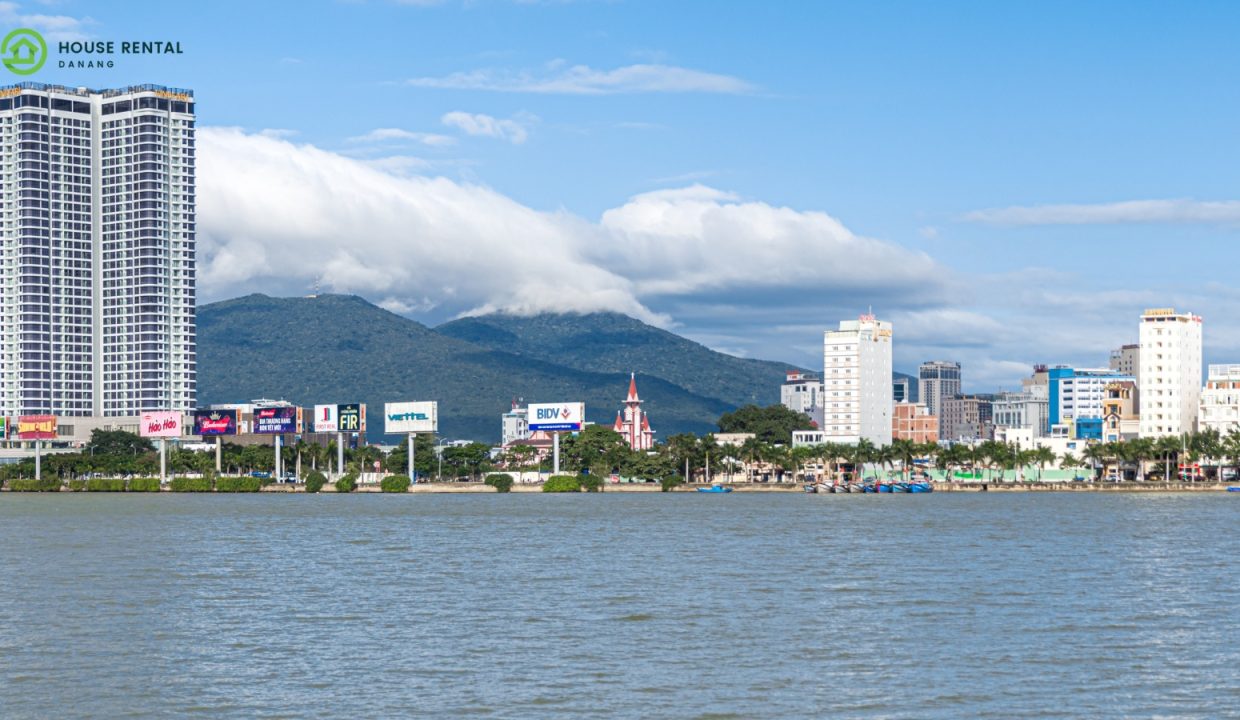 Is Da Nang Worth Visiting? 10 Reasons Why it has Become a Worth-Living City in Vietnam
Are you planning your next vacation and considering visiting Danang, Vietnam? Look no further! In this blog post, we will delve into the question: Is Da Nang worth visiting? From its stunning beaches and natural landscapes to its rich history and vibrant culture, Danang has something to offer for every type of traveler. So, let's dive in and discover why Danang should be on your travel bucket list!
1. Breathtaking Beaches
One of the main reasons why Danang is worth visiting is its stunning beaches. With miles of pristine coastline, crystal clear waters, and powdery white sand, Danang's beaches are a paradise for beach lovers. Whether you're looking to relax under the sun, go for a swim, or try out water sports such as surfing or snorkeling, Danang's beaches have it all. Some of the most popular beaches in the area include My Khe Beach, Non Nuoc Beach, and Lang Co Beach.
Maps: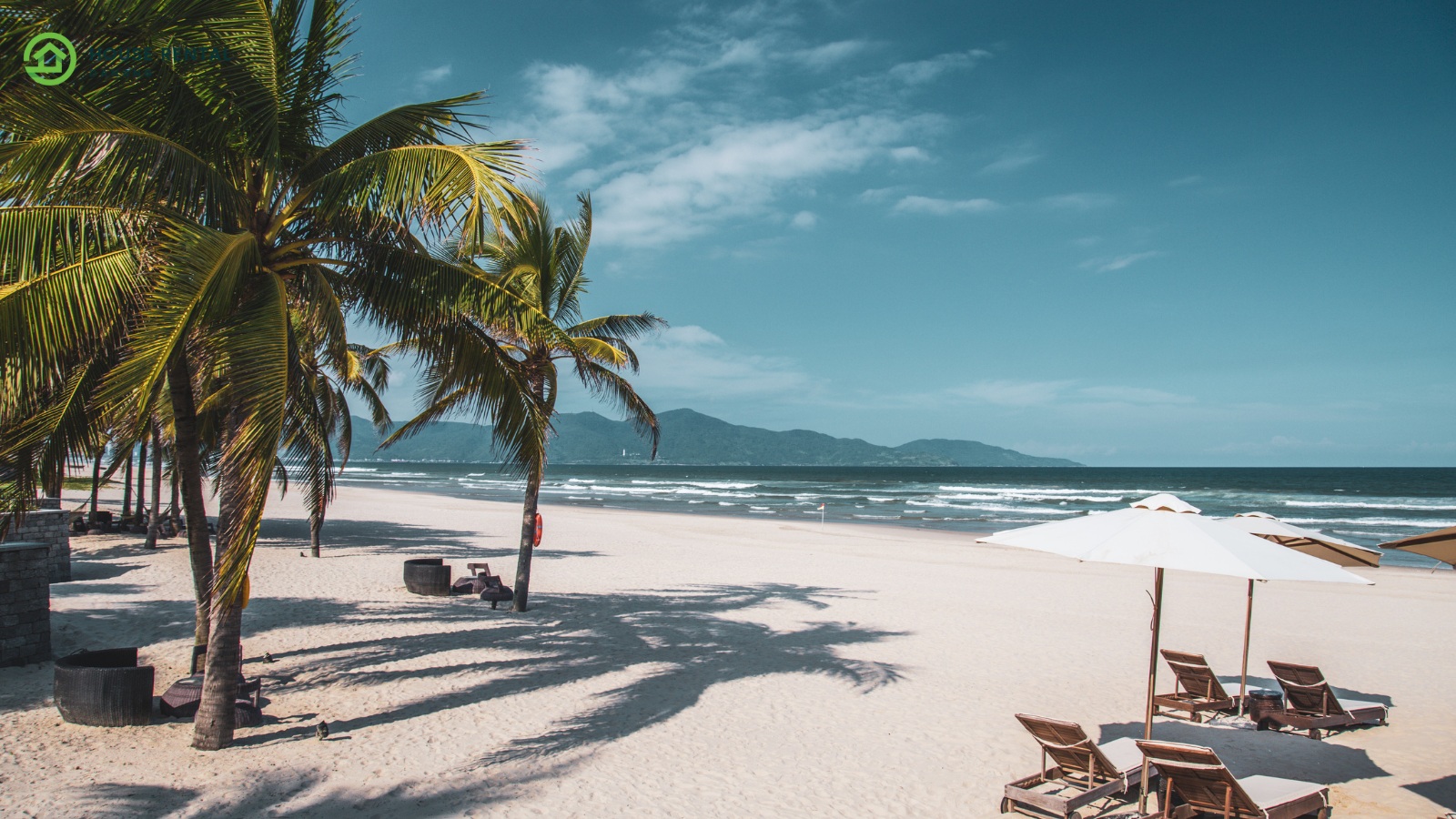 2. Natural Landscapes
Danang is also known for its breathtaking natural landscapes. From lush mountains to cascading waterfalls and picturesque rivers, nature enthusiasts will find plenty to explore in and around Danang. One must-visit destination is the Marble Mountains, a cluster of five limestone mountains that offer panoramic views of the city and house several Buddhist temples and caves. The Son Tra Peninsula, also known as Monkey Mountain, is another natural gem with dense forests and stunning viewpoints.
Maps: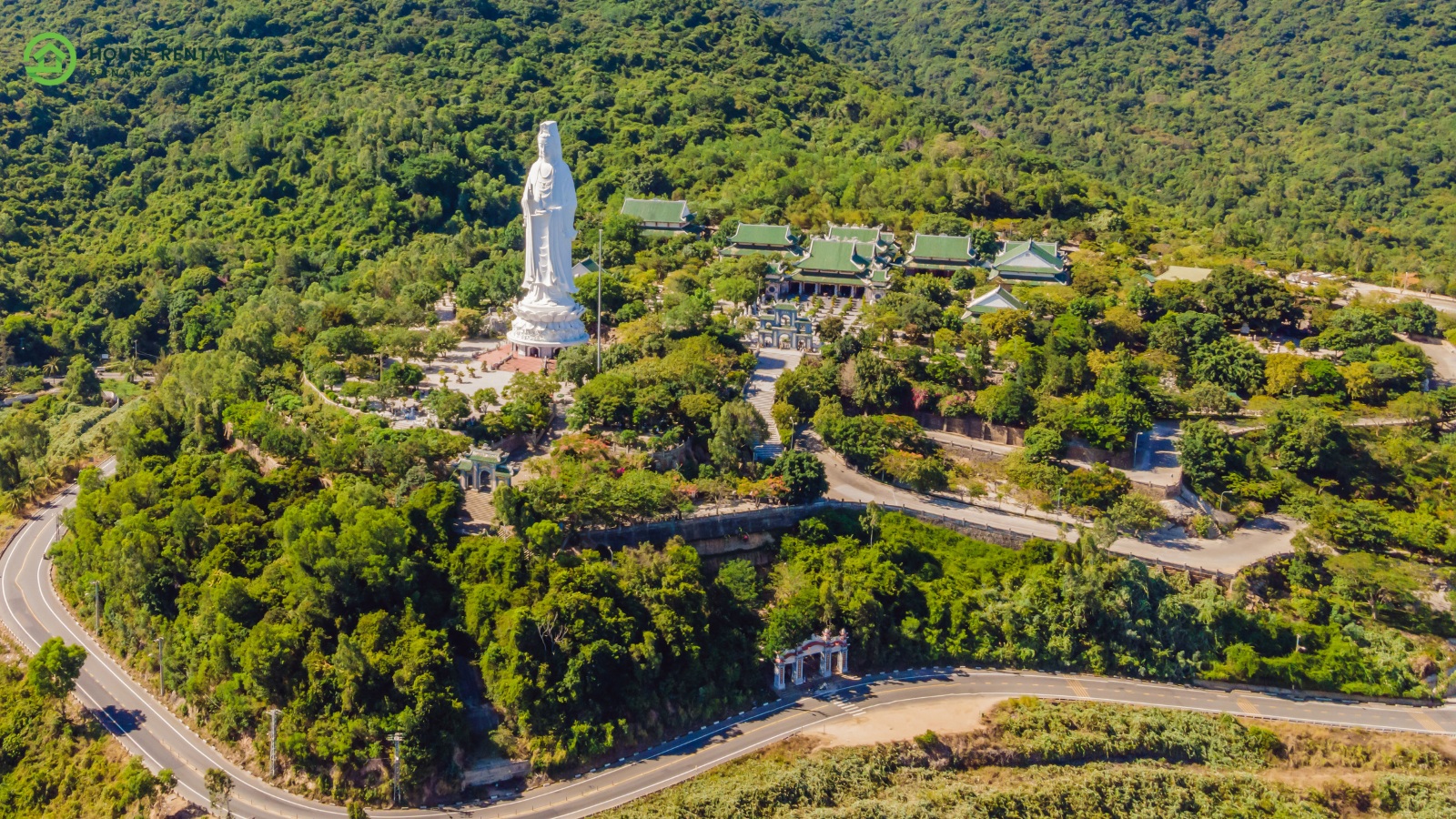 3. Rich History and Cultural Heritage
For history buffs and culture enthusiasts, Danang is a treasure trove of historical sites and cultural heritage. The city has a rich history dating back centuries, with influences from various dynasties and civilizations. The iconic Dragon Bridge, which spans the Han River, is not only an architectural marvel but also a symbol of Danang's modern development. The Cham Museum showcases the ancient Cham civilization and its intricate sculptures and artifacts. Additionally, a visit to the UNESCO World Heritage Site of Hoi An, located just a short drive from Danang, is a must to experience its well-preserved ancient town and traditional architecture.
Maps: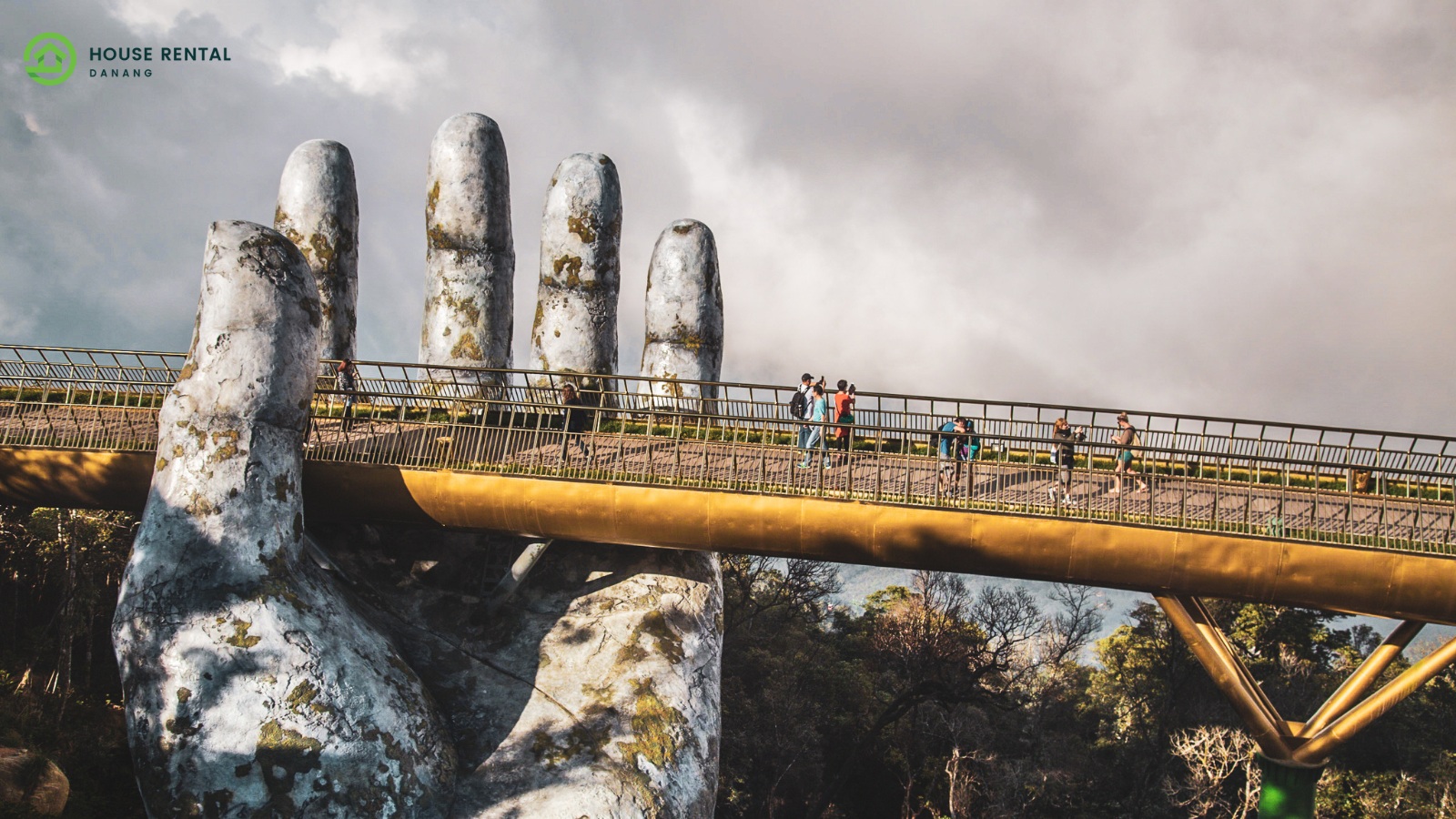 4. Delicious Cuisine
No trip to Danang would be complete without indulging in its delicious cuisine. As a coastal city, seafood is a highlight of the local gastronomy. From fresh grilled fish and succulent prawns to mouthwatering crab dishes and flavorful soups, Danang offers a wide range of seafood delicacies that will tantalize your taste buds. Don't forget to try the famous Banh Xeo (Vietnamese savory pancake) and Mi Quang (a local noodle dish) for an authentic culinary experience.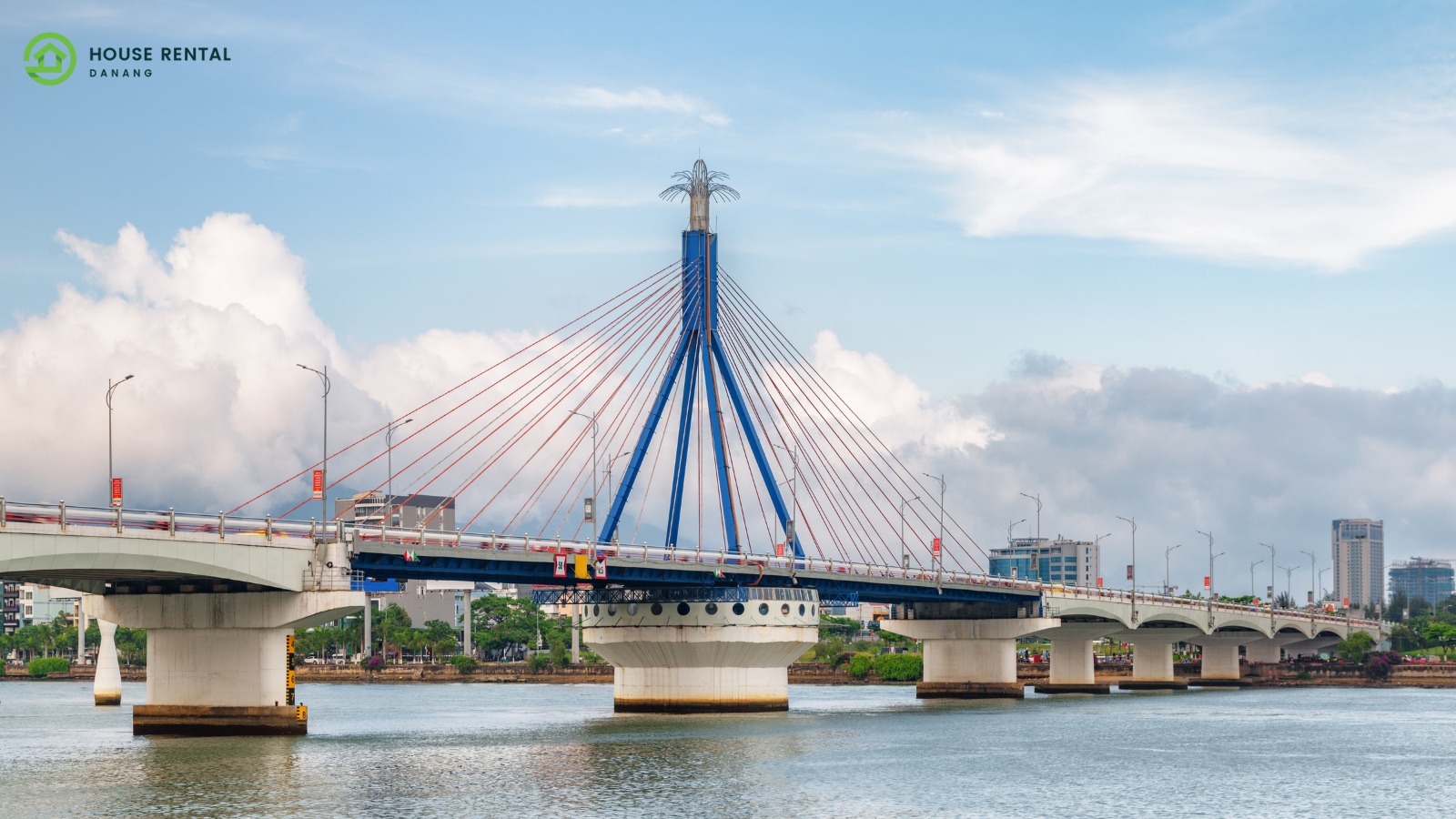 5. Warm Hospitality
Last but not least, the warm hospitality of the people in Danang is another reason why it is worth visiting. Vietnamese people are known for their friendly and welcoming nature, and Danang is no exception. From the moment you arrive, you'll be greeted with smiles and genuine hospitality that will make you feel at home. The locals are always ready to help and share their culture and traditions with visitors, adding an extra layer of warmth to your travel experience.
FAQs for Is Da Nang Worth Visiting?
How many days in Da Nang is enough?
The number of days you should spend in Da Nang depends on your preferences and the activities you want to do. However, we recommend staying in Da Nang for at least 3-4 days to fully experience all that the city has to offer. This will give you enough time to explore the stunning beaches, visit popular attractions, and indulge in the local cuisine. Plus, it allows you to take day trips to nearby destinations such as Hoi An and the Ba Na Hills.
Is it better to stay in Hoi An or Da Nang?
Both Hoi An and Da Nang are popular destinations in Vietnam, but they offer different experiences. Hoi An is a charming ancient town known for its well-preserved architecture, lantern-lit streets, and rich cultural heritage. On the other hand, Da Nang is a modern city with beautiful beaches, impressive bridges, and a vibrant nightlife.
If you prefer a laid-back atmosphere and want to immerse yourself in history and culture, staying in Hoi An might be a better option for you. However, if you're looking for a mix of city life, beach relaxation, and easy access to other attractions, staying in Da Nang would be a great choice. Both cities are only a short distance apart, so you can easily visit one from the other during your trip.
What is special about Da Nang?
Da Nang boasts several unique features that make it stand out among other cities in Vietnam. Here are some of the highlights:
Beautiful Beaches
Da Nang is home to some of the most stunning beaches in Vietnam, including My Khe Beach and Non Nuoc Beach. With their soft white sands, crystal-clear waters, and picturesque surroundings, these beaches offer the perfect setting for relaxation and water activities.
Impressive Bridges
Da Nang is famous for its iconic bridges, such as the Dragon Bridge and the Golden Bridge. The Dragon Bridge is particularly unique as it breathes fire and water every weekend evening, creating a spectacular sight for visitors.
Delicious Cuisine
Da Nang is known for its diverse culinary scene. From street food stalls to upscale restaurants, you can indulge in a variety of dishes including fresh seafood, banh mi (Vietnamese sandwich), and cao lau (a local noodle dish). Don't forget to try the famous Mi Quang, a specialty of the region.
Ba Na Hills
Located just outside of Da Nang, Ba Na Hills is a mountain resort that offers breathtaking views and exciting attractions. Take a cable car ride to the top of the hills, visit the French Village, ride thrilling roller coasters, and enjoy the beautiful gardens.
Is Da Nang very touristy?
While Da Nang has become increasingly popular among tourists in recent years, it still retains its authentic charm and is not as crowded as other tourist hotspots in Vietnam like Ho Chi Minh City or Hanoi. The city has managed to strike a balance between catering to tourists and preserving its local culture. You can still find quiet spots on the beach or explore local markets without feeling overwhelmed by crowds.
When should I avoid Da Nang?
Da Nang experiences two main seasons: the dry season (from May to September) and the rainy season (from October to April). The best time to visit is during the dry season when you can enjoy sunny weather and pleasant temperatures. However, if you prefer fewer tourists and don't mind occasional rainfall, visiting during the rainy season can also be a good option. Just be prepared for some showers and plan your outdoor activities accordingly.
It's worth noting that Da Nang may be crowded during major holidays like Tet (Vietnamese New Year) and national holidays. If you prefer a quieter experience, it's best to avoid visiting during these peak times.
Why is Da Nang so cheap?
One of the reasons why Da Nang is considered affordable compared to other popular tourist destinations is its lower cost of living. The cost of accommodation, food, transportation, and attractions in Da Nang is generally cheaper than in larger cities like Ho Chi Minh City or Hanoi. This makes it an attractive destination for budget travelers who want to experience Vietnam without breaking the bank.
Additionally, Da Nang has a wide range of accommodation options catering to different budgets, from budget-friendly hostels to luxury resorts. This allows travelers to choose accommodations that suit their preferences and budget.
Is Da Nang a walkable city?
Da Nang is a relatively walkable city, especially in the central area where many of the attractions are located. You can easily explore popular spots like Dragon Bridge, Han Market, and Cham Museum on foot. The city also has well-maintained sidewalks and pedestrian-friendly areas, making it pleasant for walking.
However, if you plan on visiting attractions outside the central area or want to explore neighboring areas like Hoi An or Ba Na Hills, it's recommended to use transportation options such as taxis or motorbikes.
Is Da Nang more expensive than Ho Chi Minh?
Overall, Da Nang tends to be less expensive than Ho Chi Minh City (formerly Saigon). While both cities offer a range of accommodation options and dining choices, prices in Da Nang are generally lower. This includes everything from street food stalls to luxury resorts.
However, it's important to note that prices can vary depending on your preferences and where you choose to stay or dine. In both cities, you can find budget-friendly options as well as high-end establishments catering to different budgets.
Is Da Nang a beautiful city?
Absolutely! Da Nang is often referred to as one of the most beautiful cities in Vietnam. Its stunning coastline with pristine beaches, impressive bridges, lush mountains, and modern architecture make it a visually appealing destination. Whether you're admiring the panoramic views from Ba Na Hills or simply strolling along the Han River promenade at sunset, you'll find plenty of beauty in every corner of Da Nang.
Is Da Nang Vietnam expensive?
In general, Da Nang is considered an affordable destination for travelers. Compared to other popular tourist destinations in Vietnam like Ho Chi Minh City or Hanoi, prices for accommodation, food, transportation, and attractions are generally lower in Da Nang. This makes it an attractive option for budget-conscious travelers who still want to experience all that Vietnam has to offer.
However, as with any destination, prices can vary depending on your preferences and where you choose to stay or dine. It's always a good idea to research and compare prices before your trip to ensure you have a clear understanding of your budget and expenses.
Related Post: The Best Places to Stay in Danang: A Comprehensive Guide
Conclusion
In conclusion, Danang is definitely worth visiting for its stunning beaches, natural landscapes, rich history, vibrant culture, delicious cuisine, and warm hospitality. Whether you're seeking relaxation by the sea or an immersive cultural experience, Danang has something for everyone. So pack your bags and get ready to embark on a memorable journey filled with beauty, adventure, and unforgettable moments in this charming Vietnamese city. Don't miss out on the opportunity to explore the wonders of Danang!