Why Us
If you're an ex-pat, Vietnam can be a refuge from the hustle and bustle of past adventures and your professional life.
Vietnam is exotic and offers unbridled escapism and adventure, but the truth is, if you don't have a solid connection to help you find where to stay, you may end up in a place where you do not want to be.
That's why House Rental Danang Agency (HRD) is empowering ex-pats and tourists with unparalleled customer service and care when finding places to stay in Da Nang, Vietnam.
At HRD, we understand that ex-pats often stay long-term, sometimes over a year. That means finding a place where you're comfortable is a top priority.
We are market locals at HRD, all local people who call Da Nang HOME. We can help you navigate Vietnam's housing landscape with ease, and find just the property you need to feel at HOME in Da Nang.
HRD has homes, apartments, and villas to rent across Da Nang. No matter what kind of property you are looking for, and no matter where you are coming from, our staff understands the integrity and confidentiality that you require. Once you contact us, we start by listening to your needs, and the kind of place where you want to live. From there, we can offer a wealth of properties that perfectly suit you.
You can even view a number of properties directly from our website. HDR is committed to making sure your transition to your new lifestyle in Vietnam is seamless. Working with House Rental Danang Agency is easy, and with our level of customer service, starting your next adventure in Vietnam is even easier.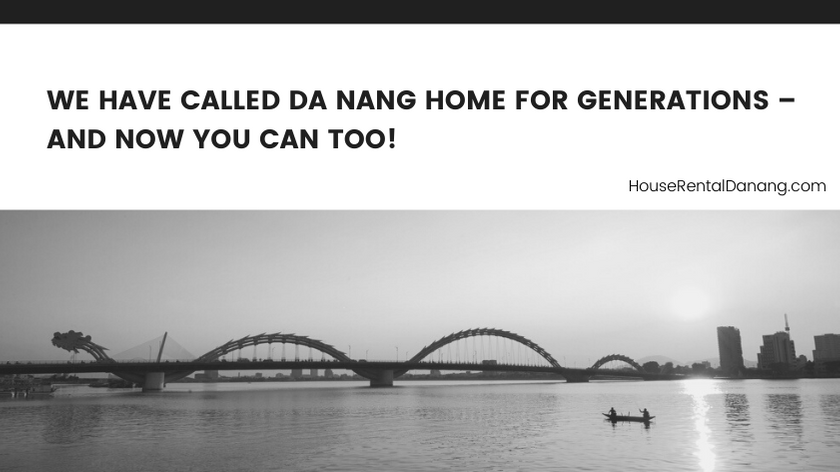 Let Local Friends Guide You HOME!
>>> Read more about What Clients say about Our Local Friends …