The Safety Level in Da Nang: Travel Tips for Tourists in Vietnam
Are you planning a trip to Da Nang, Vietnam, but concerned about your safety? As a solo female traveler or any traveler, it's essential to feel secure and protected during your journey. In this blog post, we will discuss the safety level in Da Nang, provide tips and precautions to ensure your well-being, and explore the city's popular attractions. So let's dive in and uncover the safety aspects of Da Nang.
What is The Safety Level in Da Nang?
Da Nang is widely regarded as a safe destination for travellers. With its friendly locals and low crime rate, you can feel at ease while exploring this coastal city. Vietnam, as a country, ranks 45th in terms of safety among 162 countries worldwide, indicating its overall security. Compared to larger cities like Hanoi and Ho Chi Minh City, Da Nang is considered safer.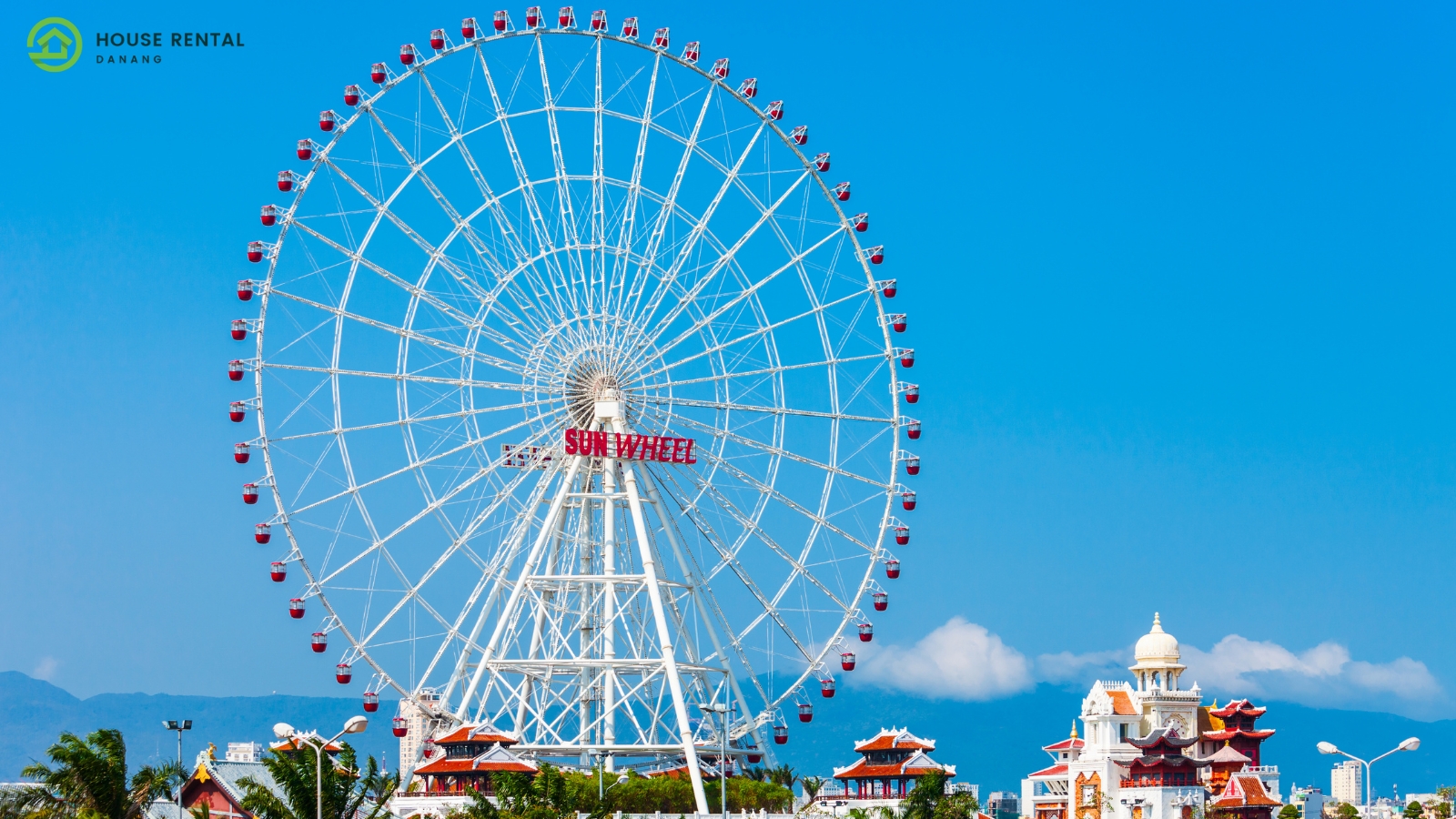 Theft – A Common Concern
While Da Nang has a relatively low crime rate, it's crucial to be cautious and take precautions to prevent theft. Like in any tourist destination, crowded areas such as Han Market can be susceptible to pickpocketing. To safeguard your belongings, always keep an eye on them and avoid displaying valuable items openly. Consider wearing a crossbody bag that keeps your belongings close to you and makes them less accessible to potential thieves.
Taxis Charging High Prices
One common issue reported by tourists in Vietnam is overcharging by taxi drivers. When hailing a taxi on the street, there is a higher chance of being charged a higher fare. To avoid this, negotiate the price with the driver before getting into the taxi or use a reliable transport app like Grab. These apps provide transparent pricing and ensure a safer and more convenient travel experience.
Car Accidents – A Major Concern
One significant danger in Da Nang, as well as in Vietnam as a whole, is traffic accidents. With chaotic road conditions and a high number of motorbikes on the streets, accidents are unfortunately common. If you're not familiar with driving in Vietnam or lack a valid driver's license (foreign licenses are not recognized), it's best to avoid renting scooters or cars. Instead, rely on transportation apps like Grab or utilize taxis arranged through your hotel. This way, you can navigate the city safely without putting yourself at risk.
Safe Areas in Da Nang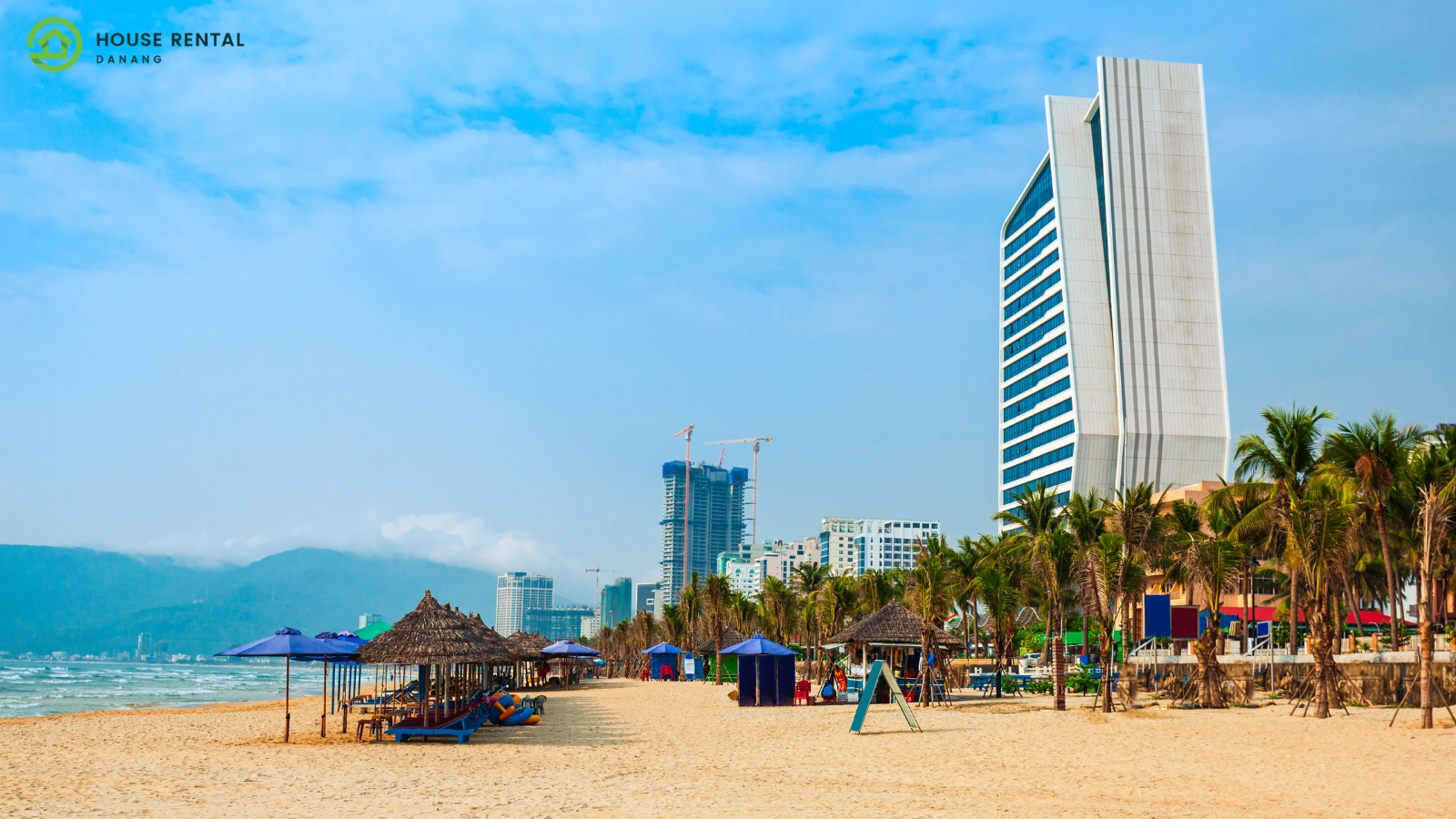 While Da Nang overall is considered safe, some areas are particularly recommended for travelers seeking additional security. My Khe Beach is one of the most popular and safest areas in Da Nang. This picturesque beach offers stunning views and is lined with upscale resorts that often have security guards and camera systems in place. The downtown area or city center is also a safe option as it is well-populated and has a vibrant nightlife.
Maps: https://maps.app.goo.gl/MG8AEwYgqrioB8Si9
Enjoying Da Nang as a Solo Traveler
Da Nang is an excellent destination for solo travelers, including women. The local men are generally respectful and reserved towards foreign women, making it a comfortable environment to explore. However, it's always important to exercise caution when traveling alone, especially at night. Stay in well-lit areas, avoid walking alone late at night, and be aware of your surroundings. Consider staying in social hostels where you can meet other travelers and enjoy the nightlife together.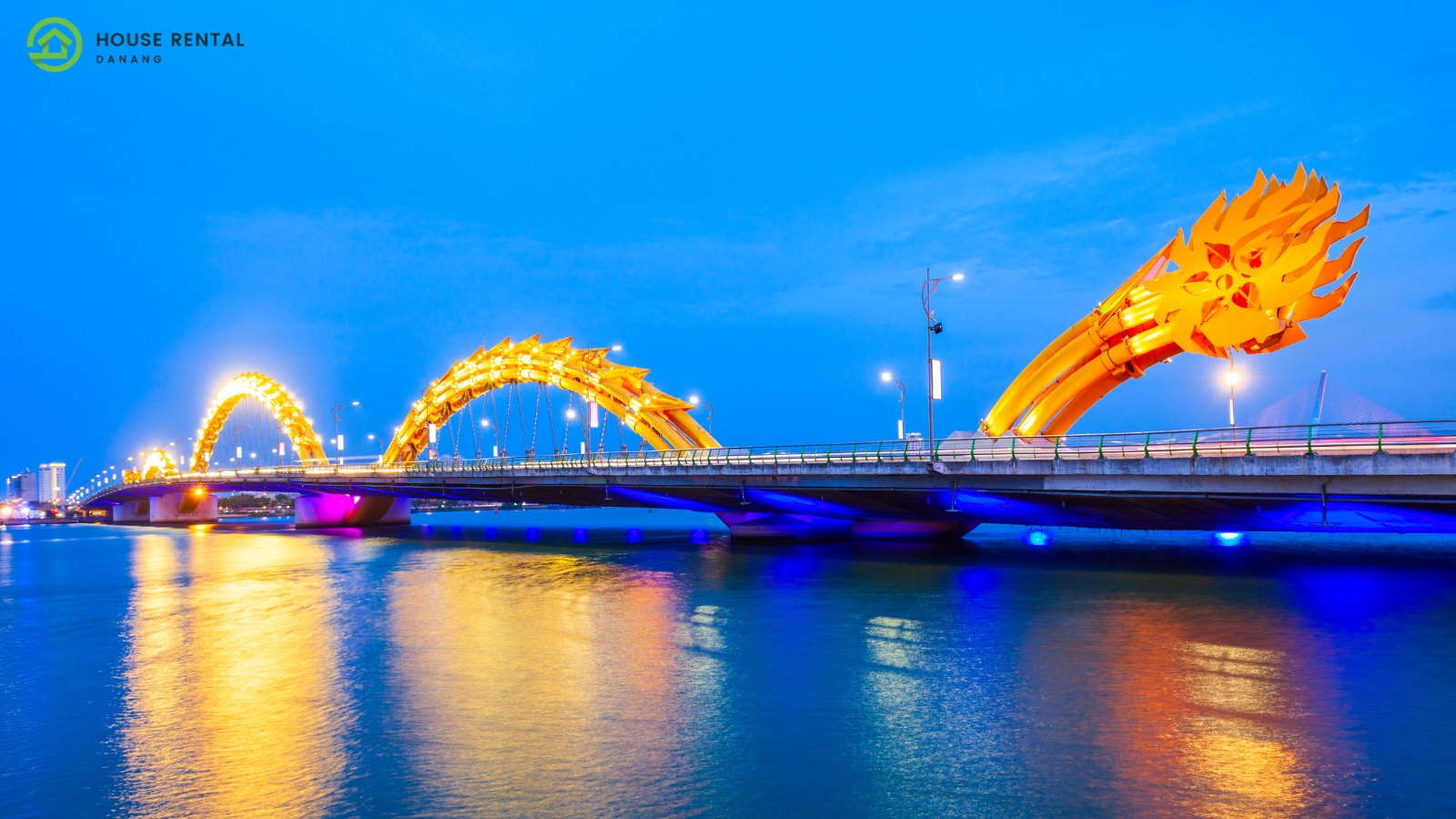 Exploring Da Nang's Attractions
Now that we've covered the safety aspects, let's delve into the exciting attractions that make Da Nang a must-visit destination. From pristine beaches like My Khe Beach to natural wonders like Marble Mountains, there is something for everyone in this vibrant city. Don't miss the iconic Dragon Bridge or the majestic Lady Buddha statue at Linh Ung Pagoda. Other notable attractions include Ba Na Hills with its stunning Golden Bridge and the historic Hoi An Ancient Town just a short distance away.
Maps:
Practical Tips for Your Trip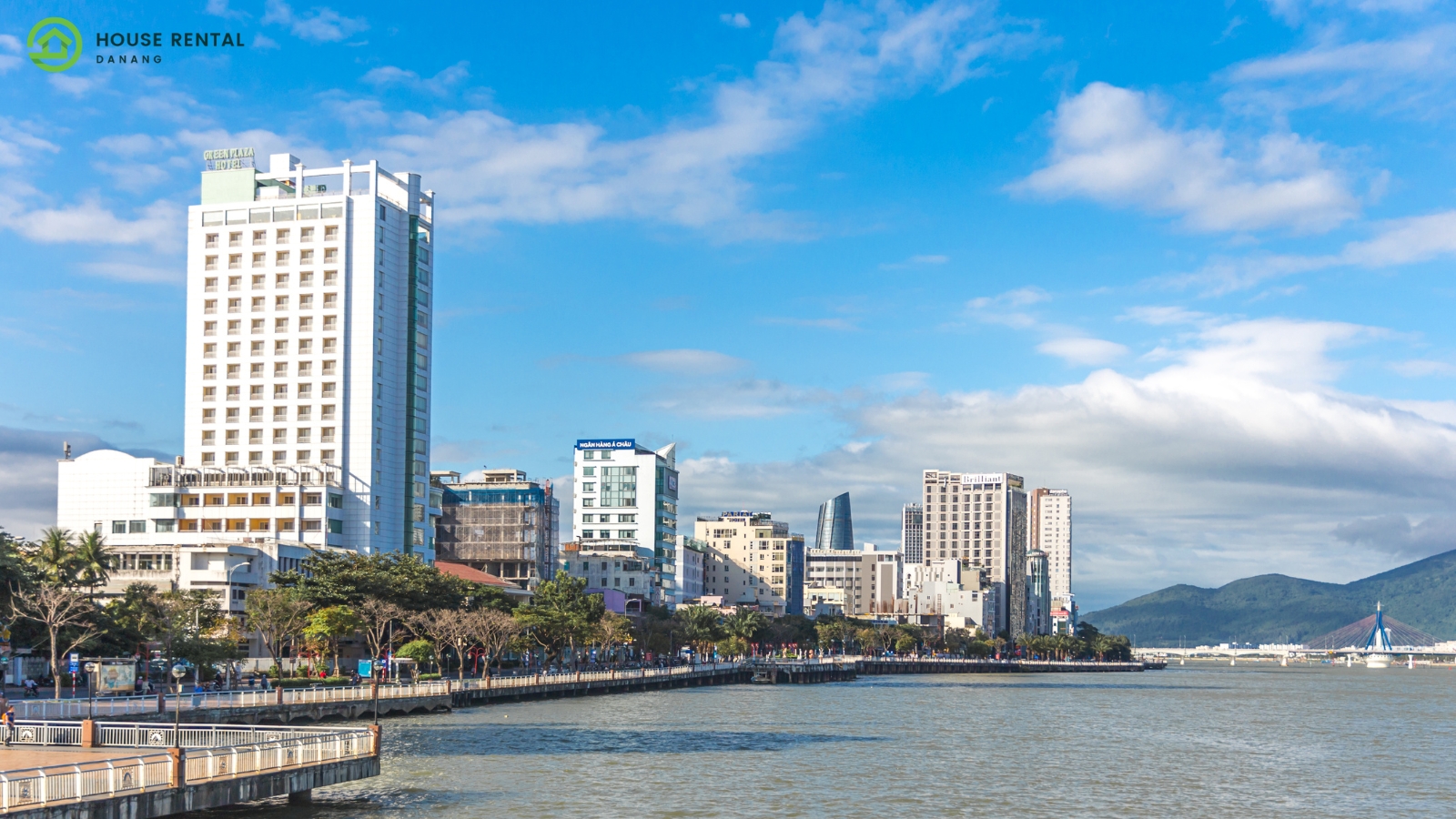 To ensure a safe and enjoyable trip to Da Nang, here are some practical tips:
Use mosquito repellent to protect yourself from Dengue fever-carrying mosquitoes.
Be cautious with street food, and choose vendors carefully to avoid stomach issues.
Avoid visiting during the rainy season (August to December) to minimize disruptions from flash floods.
Consider purchasing travel insurance to
FAQs for The Safety Level in Da Nang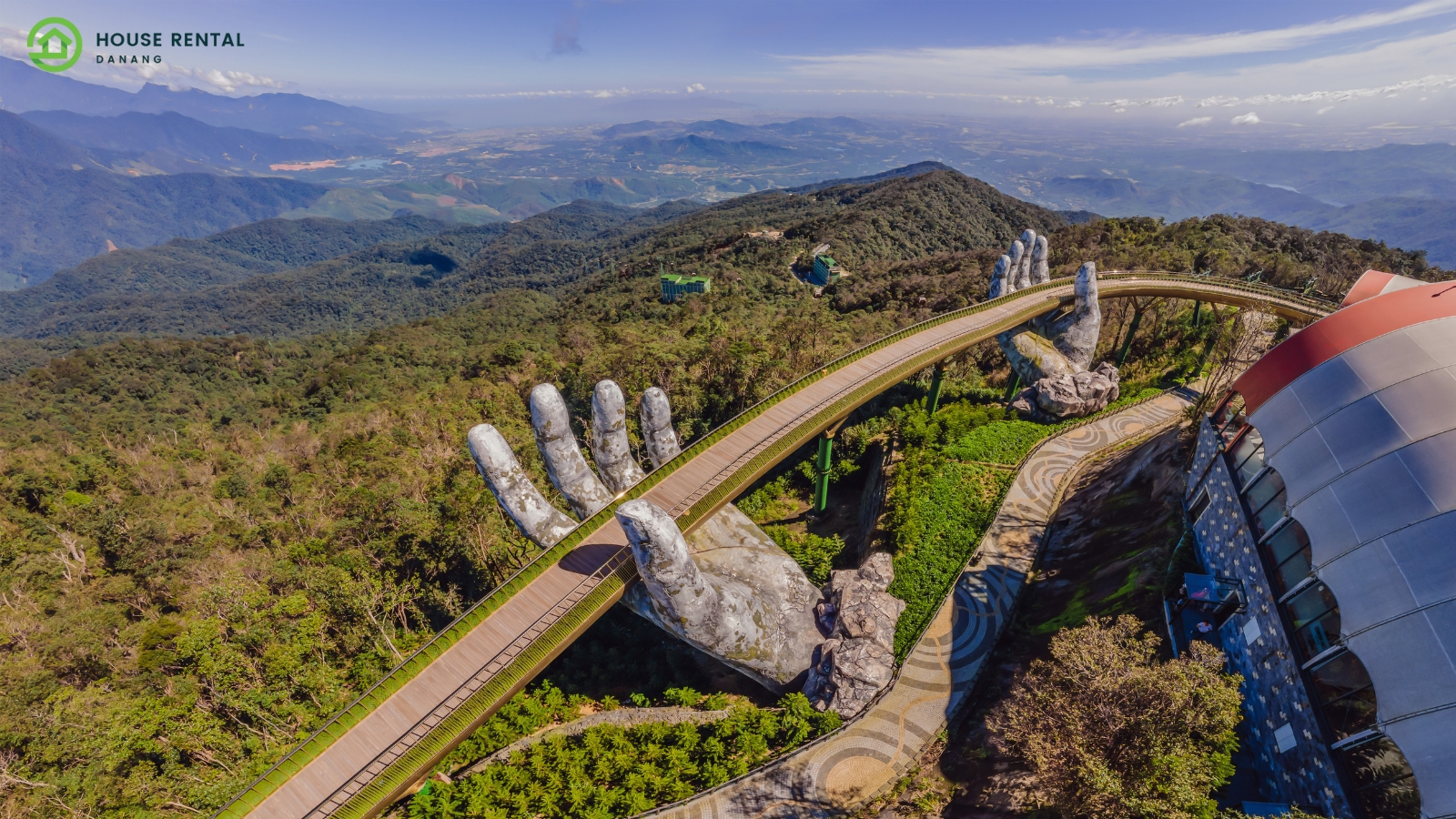 Is Da Nang safe at night?
Da Nang is generally considered safe at night, but it's always a good idea to take precautions and be aware of your surroundings.
Why is Da Nang so cheap?
Da Nang is known for its affordability compared to other popular tourist destinations in Vietnam due to lower living costs and competitive pricing in the hospitality industry.
Is it better to stay in Da Nang or Hoi An?
Whether to stay in Da Nang or Hoi An depends on your preferences. Da Nang offers a vibrant city atmosphere with modern amenities, while Hoi An is known for its charming ancient town and cultural heritage. Both cities have their unique attractions and are easily accessible from each other.
Can you walk around Da Nang?
Yes, Da Nang is a walkable city, especially in the city centre where many attractions, restaurants, and shops are within walking distance. However, for exploring areas outside the city center, you may need transportation.
Is Da Nang safe for girls?
Da Nang is generally safe for girls, but it's recommended to take the usual safety precautions and be aware of your surroundings, especially when travelling alone at night.
When should I avoid Da Nang?
It's advisable to avoid visiting Da Nang during the typhoon season, which typically occurs from September to December. During this time, there may be heavy rainfall and strong winds that can disrupt travel plans and outdoor activities.
How many days in Da Nang is enough?
The number of days to spend in Da Nang depends on your travel itinerary and personal preferences. Some people find 2-3 days sufficient to explore the main attractions, while others may prefer a longer stay to relax on the beaches or explore nearby destinations.
Why is Da Nang so popular?
Da Nang has gained popularity among travelers due to its beautiful beaches, delicious cuisine, vibrant nightlife, and convenient location for exploring central Vietnam. The city offers a mix of natural beauty, cultural sites, and modern infrastructure.
Is Da Nang a walkable city?
Da Nang is considered a walkable city, especially in the city center where many attractions are within walking distance. However, you may need transportation to explore areas outside the city centre or if you prefer to cover more ground in a shorter time.
Can you swim in the ocean at Da Nang?
Swimming in the ocean at Da Nang is generally safe. However, it's always recommended to check the weather conditions and follow any safety guidelines provided by local authorities. Some areas may have strong currents or specific swimming zones designated for safety purposes.
Final Thought
In conclusion, Da Nang, Vietnam is generally a safe destination for travellers, including solo female travellers. The city has a low crime rate and friendly locals, making it a welcoming place to explore. However, it's important to take precautions to ensure your safety and security.